Great to see a great showing of the BiD4BESt ITN PhD students attending the AGN XIV Conference held in the beautiful city of Florence, May 2022. The opportunity to network and have in-person collaborations was invaluable.
Comments from the BiD4BESt ITN Early-Stage Researchers
It was very interesting and useful. The poster I presented generated interesting audience questions, and this conference gave me the opportunity to discuss my work and common topics with international scientists. It was exciting to understand where my work falls under all the different AGN related areas and see how to connect my results and conclusions with other researchers. Finally, this occasion offered me the chance of networking, both for my current and future projects.
I had the opportunity to present my research: "A new discovery space opened by eROSITA: I. Ionised AGN outflows from eFEDS selected samples", which also gave visibility to BiD4BEST. In addition to positive comments and suggestion I received after my talk, I had a chance to discuss my work with experts in the field. There was a lot of science about AGNs that was presented in the conference which gave me insights about the research being conducted, and the different researchers that are working on the same related research area as mine. The conference was interesting and insightful.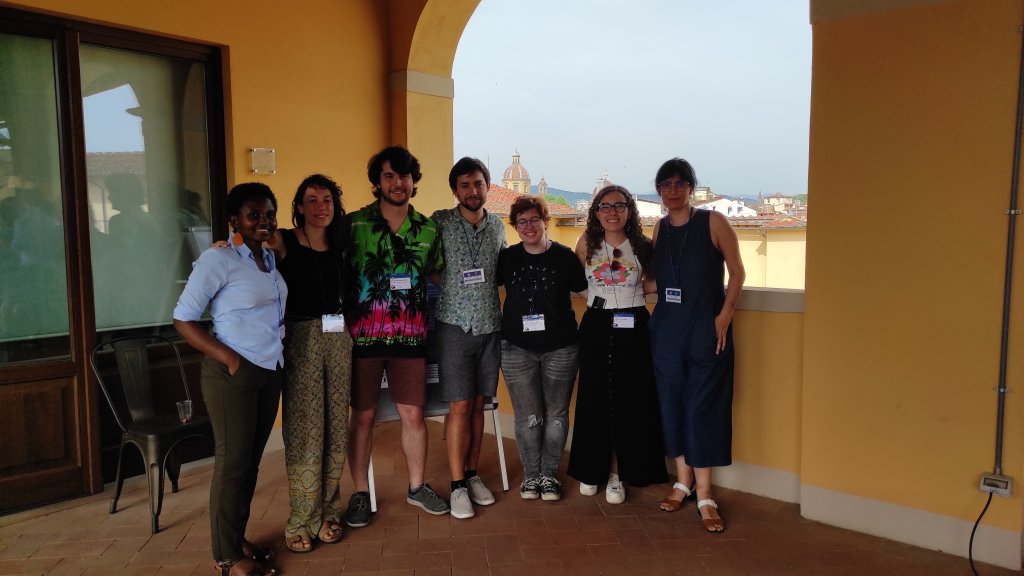 This project has received funding from the European Union's Horizon 2020 research and innovation programme under the Marie Skłodowska-Curie grant agreement No 860744